Signs, colours and materials
Matter and colors

Immerse yourself in the materials and color, return children and live the sensory experiences with immediacy, without mediation verbal and conceptual, let come out there? that needs to be and be seen.

To give a speech to those who cannot speak
To express what you can? say




Imagery |Imagery

news |Search the proposals in the News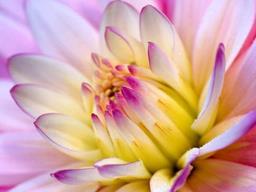 Natural Shapes and Visual Perception
There are some forms that we can easily recognize in the natural world, and probably these are the same forms that belong to our physical and mental. Are the form of growth, rest, motion ...

This workshop consists of two phases.

The first one will go hunting for forms, collecting materials in the environment or doing some sketches. At the same time, trying to become aware of the process of recognition through some exercises on perception

In the second part, you can process the material collected more creativelyusing also color, sand, bamboo, gauze and other materials collected on the spot.

This way you can recreate ideally, mentally the same conditions that have resulted in the formation of the same nature of the structure that was first recognized and which is now interpreting.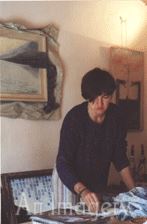 Inner and outer loops
Each person can find within itself cycles and seasons.

In this process of awareness can be very useful to look for relationships with the natural world, the seasons of the year, the planetary cycles and the 12 zodiac signs seen like 12 different aspects of the sun and its light throughout the year. With appropriate guidance issues, we try to capture the similarities with the cycles of plant growth.



Using recycled materials and findings of the natural world will be composed some works in which to freely express some of the different phases their own inner loops.

Naturally will be given all the necessary technical advice to assemble heterogeneous material.

The materials will be provided in part in the studio, part will come from the workshop participants, who may use them personally or made available to the group.

Look for proposals in the Calendar
Patrizia Garberi via Molino a Vento 3 57016 Rosignano Marittimo Tuscany Italy Tel. 0586 +39 761249 +39 338 3407092
All rights reserved (C) 2009-graphics and webmaster Patrizia Garberi